Called to love and serve
Opportunities to serve exist within worship, community outreach, and Christian formation.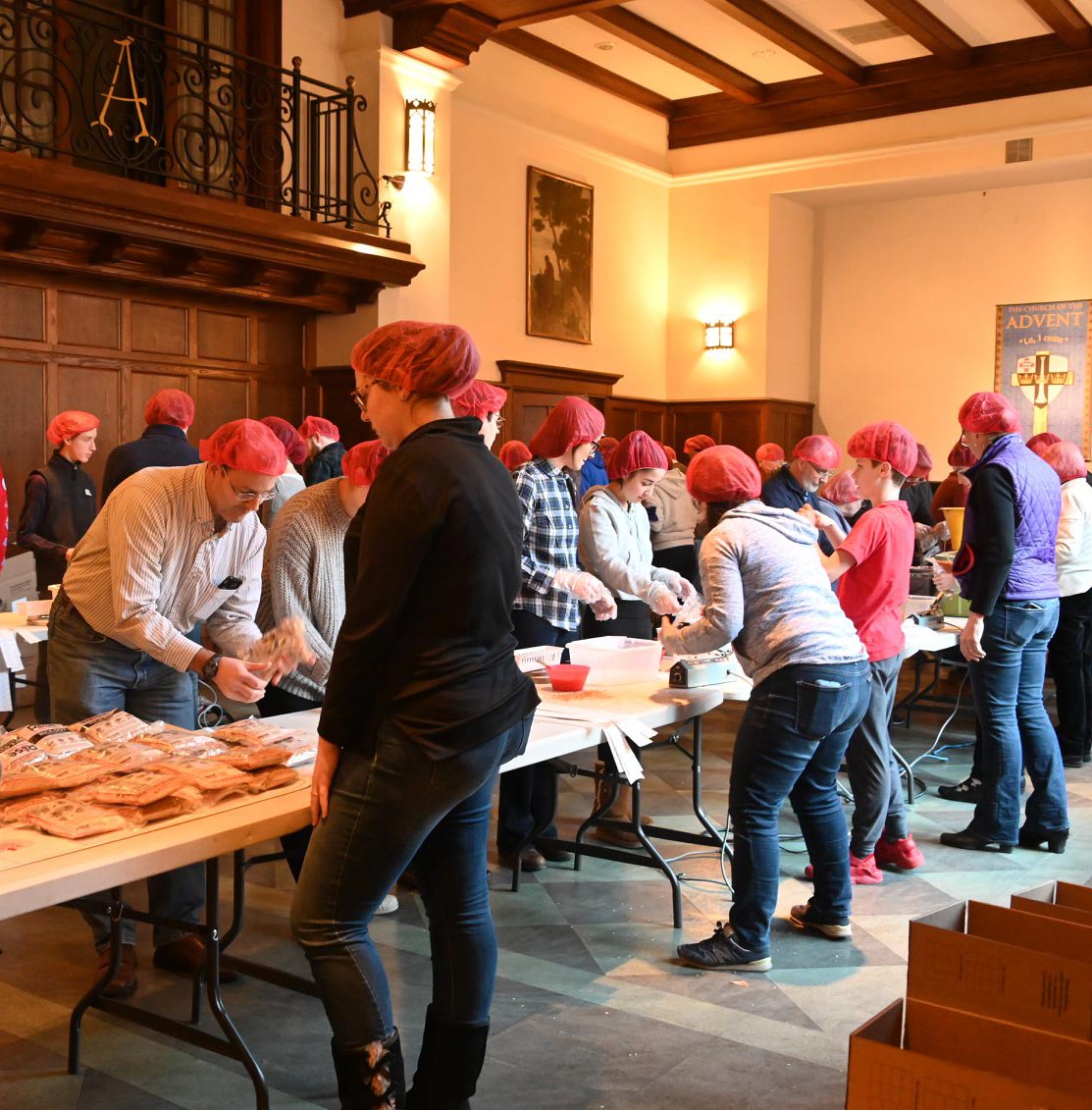 Stewardship
Offering our time, talents, and resources for God's kingdom
Christian Stewardship is an opportunity to share God's work in our lives with our community. We seek to be faithful stewards of what God has entrusted to us, to use our time, talents, and resources to support our parish and where there is need. Giving in any measure is evidence of our gratitude for God who loves us.
Join Us
Interested in visiting?