Our liturgy, our home, and our community are a celebration of God's gifts to us.
The Church of the Advent invites you to worship in the Anglo-Catholic tradition, to know and make known the grace of God through Jesus Christ.
Sunday Masses at 8, 9, and 11 AM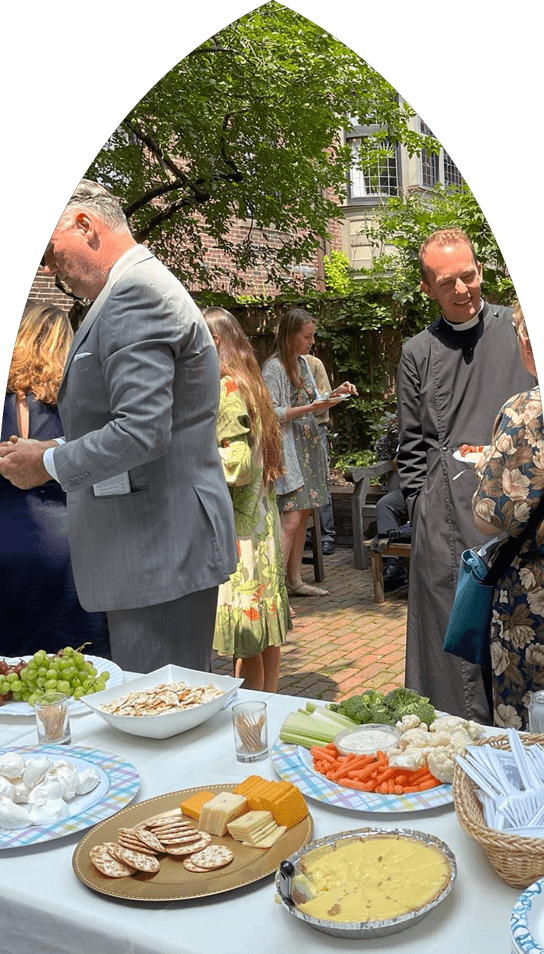 Community
The Advent is a warm, welcoming, and supportive community of faithful Christians.
Holiness is a lifelong and ongoing pursuit, to which we commit ourselves in heart, mind, and deed. By fostering thoughtful faith through formation of young children and families and challenging adult education programs and pursuing dedicated service through our hospitable coffee hours and the city's longest-running free meal for the needy, everything we do flows to and from our commitment to learning and living out the Gospel of the Lord Jesus Christ.
Our History
We were founded in 1844 to bring traditional Anglo-Catholic liturgical practices to Boston's faithful Christians.
As the first church in the city to not charge pew rents, The Advent threw open our doors to all followers of Jesus Christ. We preserve our tradition of worship by praying the Daily Office and celebrating the Mass every day for the blessing and benefit of all who are seeking closer relationship with God.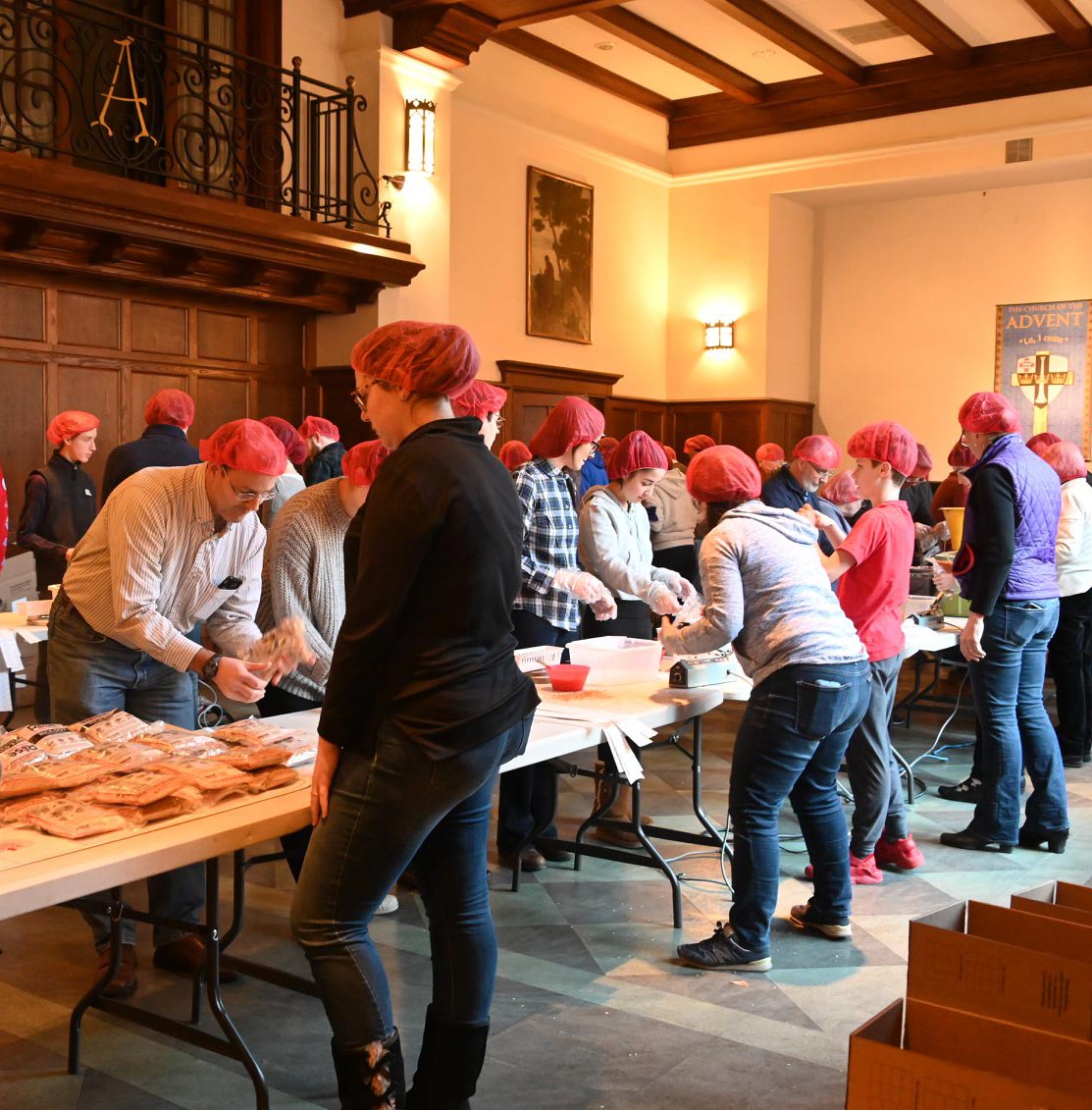 Serve/Give
Every week, we host the city's longest-running free meal for the needy.
Christian Stewardship is an opportunity to share God's work in our lives with our community. Giving in any measure is evidence of our gratitude for God who loves us.
Join Us
Interested in visiting?